Our friends
---
Garage auto scav: Spécialiste Lancia à Saint etienne de saint geoirs (38) - Garage auto scav
GARAGE AUTO SCAV : réparation de véhicules toutes marques à Saint-Étienne-de-Saint-Geoirs dans l'Isère (38).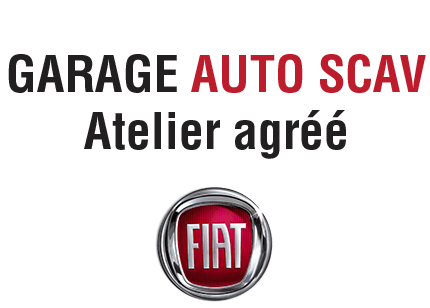 GARAGE AUTO SCAV
112 ROUTE DE L AEROPORT
38590 Saint-Étienne-de-Saint-Geoirs
Edition Gazoline:     
Partner of the monthly for a few months, here is our visual that you will be able to visualize while leafing through the magazine:
We are the official supplier for the restoration of the magazine Lancia Fulvia.
You can consult their website by clicking on the link:  : https://www.gazoline.net/
   Frédéric Gabet :                                                                                                     
"Created to meet your needs ... without concessions:
Event organizers around antique cars, collectibles, youngtimers or cars of a sporting or exceptional nature, and motorcycles of all types and all ages
Sale of by-products: wall clock, wireless mouse, mug, textile, stickers, rally plates: I accompany you in the customization of your product (s)
Art: from drawing to lithography, including prints and painting: you want a drawing or a personalized painting, do not hesitate!
You want to customize your racing helmet, motorcycle for example: you have the idea, a visual, I have what you need ...
 Website : www.retropassionstory.fr
Personal blog : http://alpinea310montecarlo1975jeanluctherier.unblog.fr/
      Editions LVA :                    
We are listed in the LVA directory. You can see the detail by following this link : SAS LES JOLY'S AUTOS CHEZ LVA
Events
---